Providing Funds to Help Injured Parties Get the Medical Treatment They Need
MedDesk in Partnership with Omni Healthcare of Atlanta, GA
From Jacksonville to The Panhandle to Ocala, Orlando, Tampa and the Gulf Coast.
Top Local Doctors
We connect you with top local doctors who will provide the care you need.
No Up-front Costs
No up-front costs, no deductibles, no co-pays. You need to focus on recovering.
We Coordinate Everything
We coordinate all medical care needs, from appointment scheduling to gathering bills and records.
We Monitor
We monitor your care to ensure treatment is within available coverage.
Who Benefits From MedDesk Medical Funding?
Attorneys
Is your client either uninsured, underinsured or denied coverage for some reason?  Does your client need funding assistance to cover their medical expenses or help cover their living expenses while they recover from their injuries?
MedDesk is your medical funding solution, we take the risk the same as you, so you can help your client pay for the treatment they may need to get on a path to recovery while you work to get them the justice they deserve
Medical Providers
Do you want to treat uninsured and underinsured personal injury victims?  Do you dread slow payments due to long legal processes?  Are you tired of not getting paid on lost legal cases?
Remove the risk of non-payment and eliminate the need to wait for these personal injury cases to settle before getting your medical lien letter of protection paid (often for only a small fraction of the actual bill) – receive payment NOW on your personal injury accounts receivable.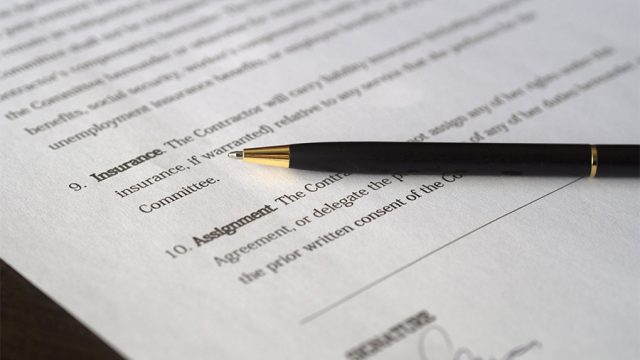 Personal Injury Victim
Have you been denied coverage or are you an uninsured or underinsured personal injury victim, hurt in an accident that was no fault of your own. Are you in need of medical help NOW?
If you have no health insurance, or if your health insurance has high deductibles and high co-pays like most plans do today, how do you pay for the medical treatment that you now may require so you can return to work and provide for your family? If you find yourself in this situation, we can help.