Providing Prioritized Appointments for Personal Injury Patients
We Schedule Across Most of Northern and Central Florida
From Jacksonville to The Panhandle to Ocala, Orlando, Tampa and the Gulf Coast.
How It Works
01.
We Discuss Your Symptoms
You tell us your symptoms and the location where you would like treatment.
02.
We Analyze Our Directory
We analyze our directory of independent medical providers to find one that can treat your specific symptoms in a location convenient for you.
03.
We Schedule Your Appointment
We'll schedule you for a prioritized appointment.
Why Trust MedDesk?
Independent Service
We are an independent service with no ownership interest in any clinic we recommend.
Best Local Providers
We have a growing list of medical providers serving 11 counties across Florida.
It's Free
It's free, fast and convenient. Submit our contact form or give us a call.
Verified Credentials
All medical professionals are in good standing in their field with verified credentials.
Who Uses MedDesk?
Patients
Occasionally, you may find that your primary care physician (PCP) cannot treat you, either due to insurance complications or due to your specific symptoms. In particular, soft tissue injuries require treatments and therapies not typically found in a PCP or urgent care facility. On those occasions, we partner with your medical provider to find a facility that can best treat you.
We value the relationships we have built with our partner physicians and, to that end, we focus on finding the highest quality medical providers to supplement their treatment.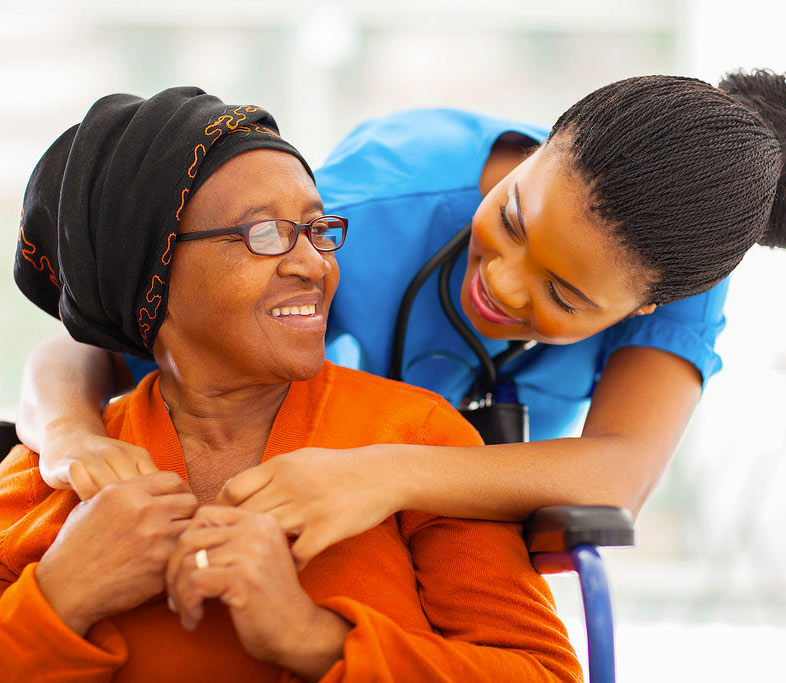 Physicians & Clinics
If you have patients you cannot treat due to their unique symptoms or due to billing challenges, please call us or have them reach out to us directly. We are a trusted partner to hundreds of top physicians and clinics across Florida.
We will offer your patient…
Prioritized scheduling
Highly qualified medical providers
Convenient locations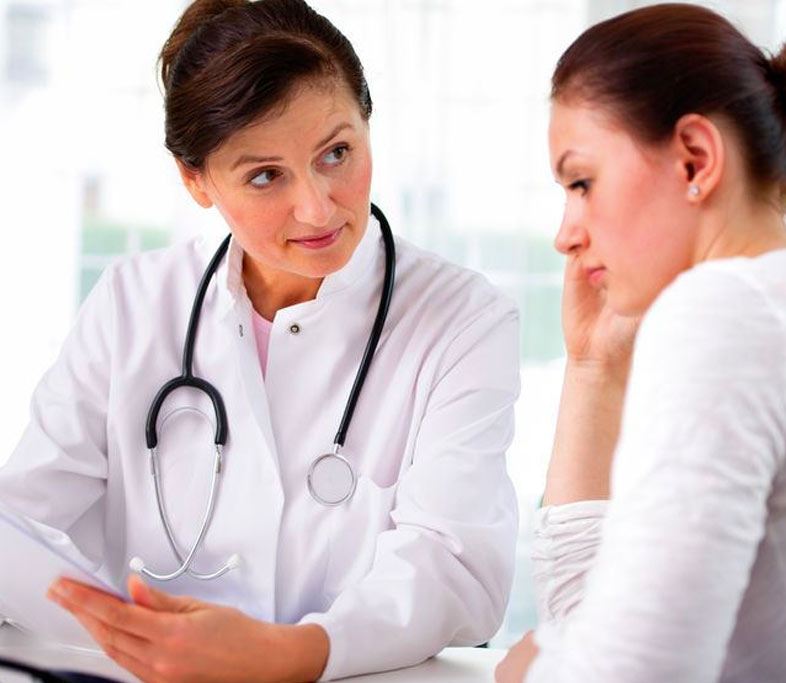 ---
Provider Spotlight
Advanced Healthcare Centers
6910 Atlantic Blvd, Jacksonville, FL
7900 103rd Street, Suite 10, Jacksonville, FL
Balance Medical Center
5559 N Davis Highway, Suite B, Pensacola, FL
First Coast Medical Center
4211 N Pearl Street, Jacksonville, FL
13453 North Main Street, Jacksonville, FL
1536 Kingsley Avenue, Suite 129, Orange Park, FL
First Coast MD
9550 Baymeadows Rd #9, Jacksonville, FL
Florida Wellness & Rehabilitation Center
2339 N Monroe Street, Tallahassee, FL
Henry Chiropractic
1602 N 9th Ave, Pensacola, FL
Jacksonville Injury & Rehab
859 Park Ave, Suite 102, Orange Park, FL
Coastal Plus Medical Center
11761 Beach Boulevard, Ste 8, Jacksonville, FL
Mauricio Chiropractic
12278 East Colonial Drive #600, Orlando, FL
North Florida Spine & Injury Center
7855 Argyle Forest Blvd Suite 905, Jacksonville, FL
South Mandarin Chiropractic
11808 San Jose Blvd Ste 2, Jacksonville, FL
St. Johns Medical Center
2511 St. Johns Bluff Road, Suite 102, Jacksonville, FL
Integrative Healthcare & Physical Medicine
3773 S. Pine Ave., Ocala, FL
Integrative Healthcare Solutions
1313 Beach Blvd. Suite C, Jacksonville Beach, FL
Our Partners